Academy
If you are a golfer you are my friend. Surely we have many things and values in common.
Golf is my hobby, my passion, my job and my way of life.
It's not only what I do but it also defines who I am.
Hernan Rey Golf Academy is a great family in which we are proud to provide a high quality product as well as to generate great human bonds.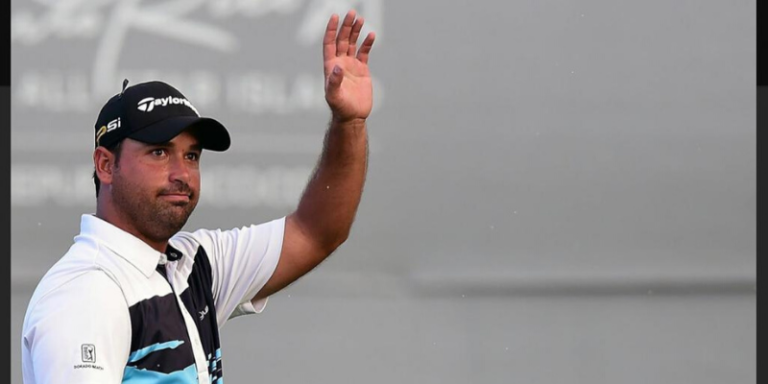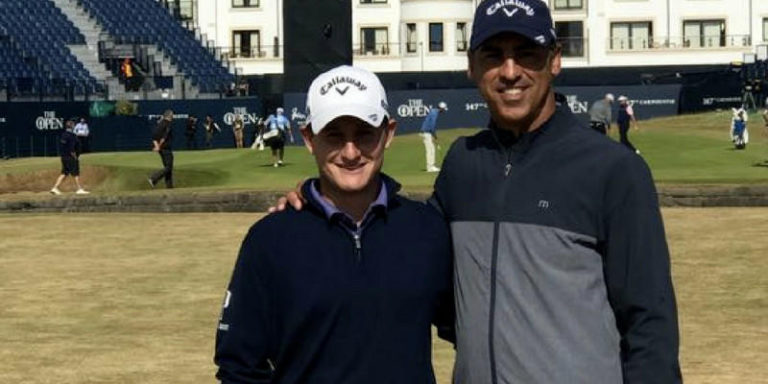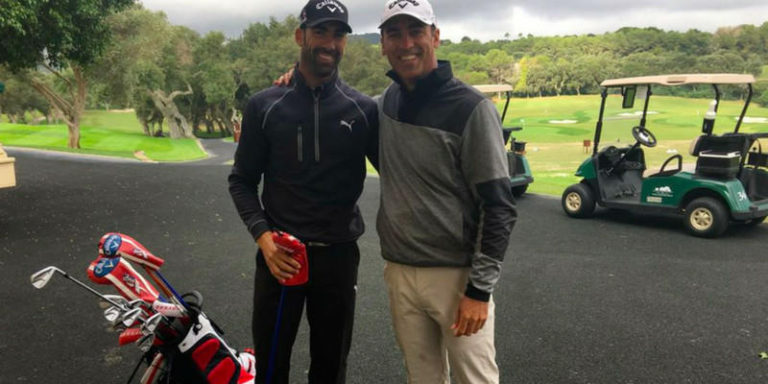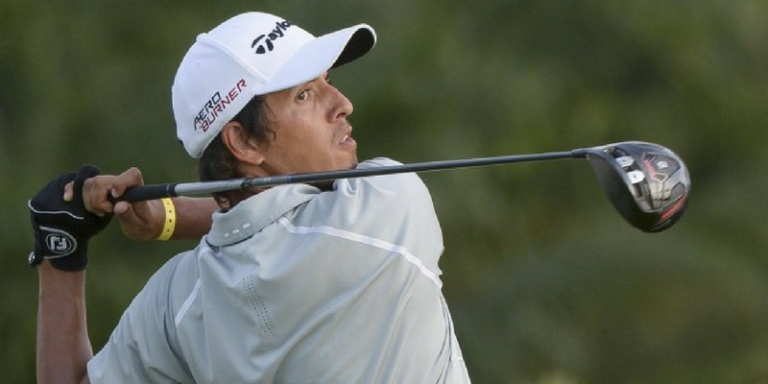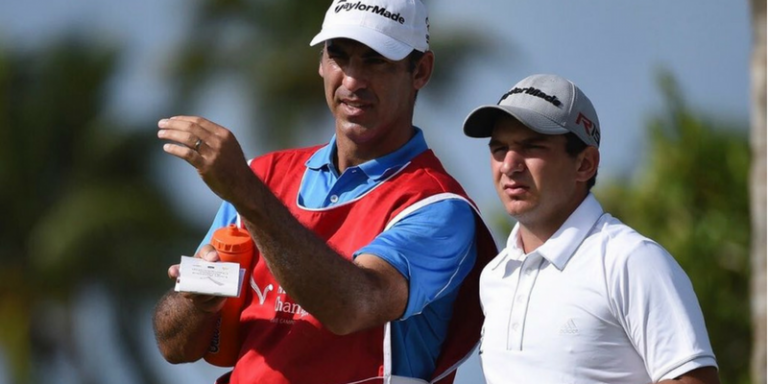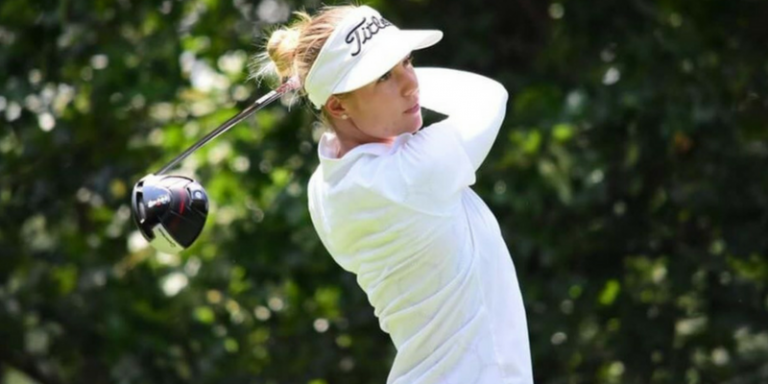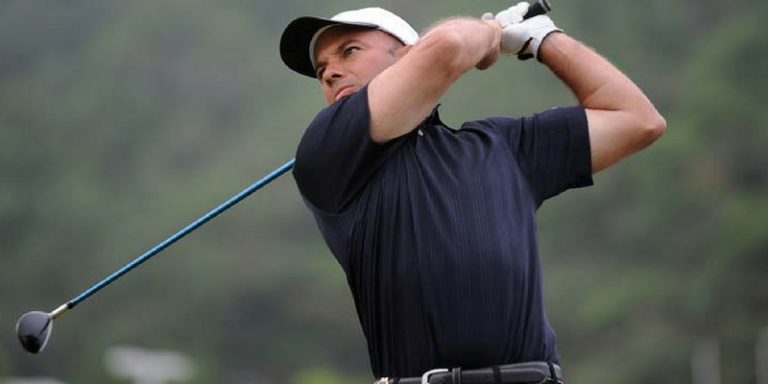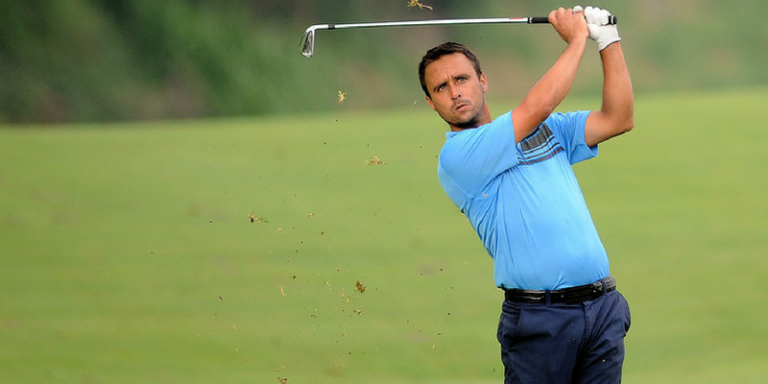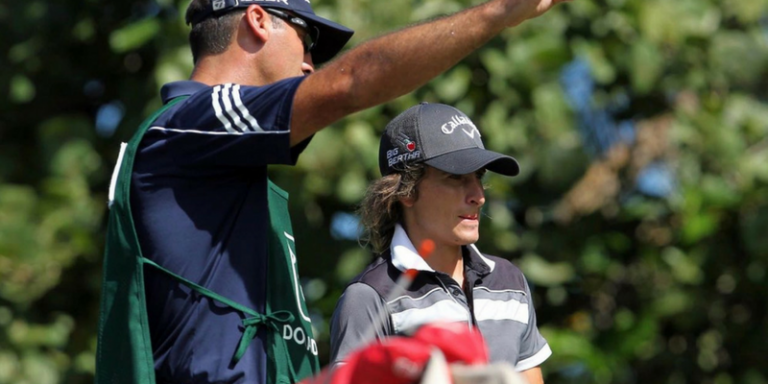 "Everything seems impossible until it is done"- Nelson Mandela